Posted 8:48 PM
by
Unknown
in
Labels: Editorial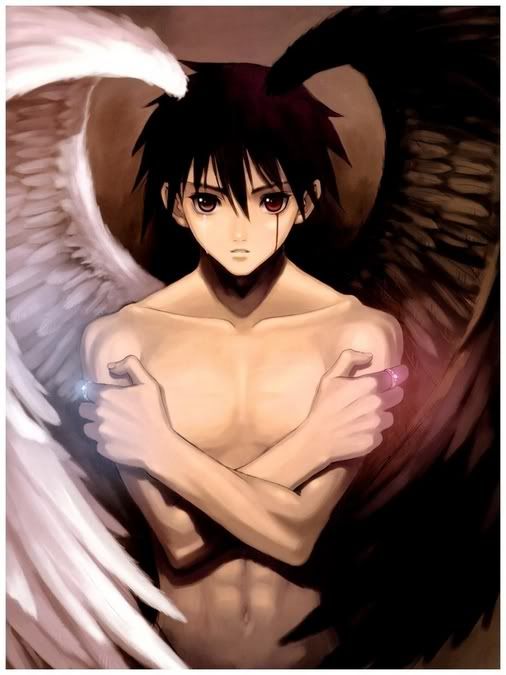 Hi Guys, If you have been frequently visiting the site you would have noticed a lot of changes. I decided that for the start of the New Year it was time to streamline the design and even revise the Header Name to something more strategic. For those who are new the former name of Empty Streets 1027 was Empty Streets: It's a way of life. I decided to drop the long name and place in the birthday of Empty Streets. This has given the site top rank for the key word Empty Streets 1027 in Google. :)
Aside from that I have also added an interactive Anime Widget that allows Anime fans like myself to watch our favorite Anime Manga Cartoons live or on Demand. The coolest thing about this is that it can also be played full screen for your full enjoyment.
There will be a lot more things coming up as Empty Streets 1027 progresses and with the new Page Rank of 4 only means that we have just gotten started. If you have any suggestions in terms of articles or topics that you like us to cover and feature here just simply leave us a note.
Aside from Empty Streets 1027, I have also launched a couple of months ago
Marketing 411
where we share all of the things that we have learned in terms of Marketing and thus increasing Moneytary benefits one could gain in a blog.
I also have a personal blog "
Metz's Secret Garden
" where I mostly talk about things that go through my head or my day. It is a place where I get to unwind and release all of my pent up emotions or share to those that would be interested. I guess that site is where you find the deep part of me.
Lastly a site that is still in its infancy though rather old since am still figuring out where it should be heading and what it should look like is
Call Center Life
. This is where I share the things that I have experienced and learned from my years working for the BPO industry and hopefully get to share and help those that are aspiring to get into this type of corporate setting.
With all that happening I do hope that you find a topic that is of interest for you and keep you coming back for more. Empty Streets isn't really so empty when you guys are around and we love it when you find that this place is a place that you can find a piece of you as well. So as we like to say Come and Walk the Empty Streets with us - we welcome you from the heart.
Here's Empty Streets from DJ Tiesto - Let's get the Party started :)